A simpler way to shoot still life.
Anywhere.
What's it like shooting still life at Noho?
Shooting elsewhere? Take Noho with you.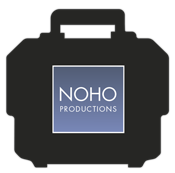 Renting digital backs just got simpler.
Phase One IQ250, 260 or 280: Your choice - Only $595/day.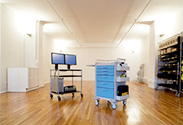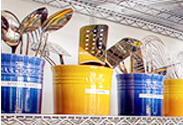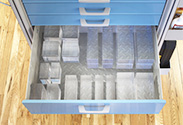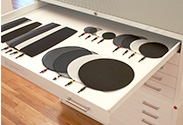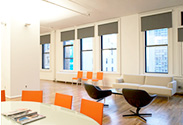 What makes Noho different?
We've taken all that we've learned from hosting thousands of still life shoots over the years and made our best effort to address those needs in our studios. The result is a simplified rental package designed to meet the studio, equipment and digital capture requirements of the most demanding still life shoots. Here are some of the reasons we've become the rental studio of choice among the world's leading still life photographers. More...